J U R Y   M E M O R I M A G E   2 0 1 8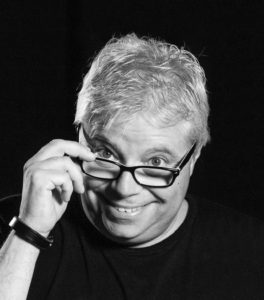 RAMON MASIP Director, DOP and founder of the company Videoproducciones MAB'S. Ramon has participated in several projects: he is a member of the TEDxReus, professor at the art school, he has created the cooking tv program "Tàpias a la carta" and he is one of the founding partners of Canal Reus TV. One of his last projects has been to co-direct the documentary "Les 7 vides d'Eduard Toda".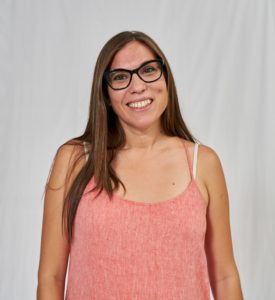 BELÉN SÁNCHEZ Producer, partner of Un Capricho de Producciones and associate producer at Polar Star Films. Belen has a solid background in the field of production and social sciences. She has worked in fiction titles such as 'Los últimos días' (2013, Àlex i David Pastor), winner of 8 Gaudí awards; or 'With the Wind' (2018, Meritxell Colell) premiered at the Berlinale 2018 and winner of the Silver Biznaga Zonacine.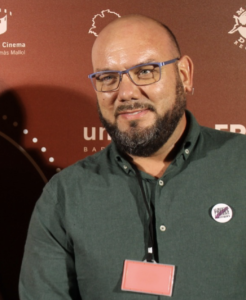 MARIO PONS Screenwriter, director and audiovisual producer in Sègula Films, graduated in Film by the ESCAC. He has made titles such as "La Batalla de la Memòria" (2009) Public Prize at Memorimage, "La Filla del farer" (2015) or "El Periple, la vella llum d'Europa" (2018), Best documentary at the Girona International Film Festival. Sociocultural activist in the Ebre since 2000, he is a lyricist and singer of Los Sirgadors.
J U R Y    C I N E M A  – R E S C A T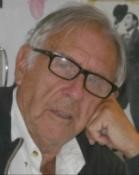 JAN BACA Architect and amateur filmmaker. He has often participated in UNICA competition (Union Internationnale du Cinema Non Professionel). Member of the Council of Secció de Cinema i Vídeo del Centre Excursionista de Catalunya association.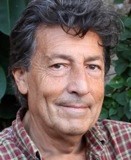 RAÜL CONTEL Author of numerous shortfilms. He has written and directed theatral shows and has given seminars about cinematographic language. Member of the Council of Cinema-Rescat association.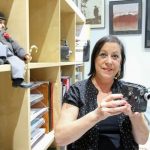 ENCARNACIÓ SOLER Doctor in Art History. President of Cinema-Rescat association. She's an expert in recovery and research on Catalan film heritage. Usually participates as a jury member on different cinema events.
---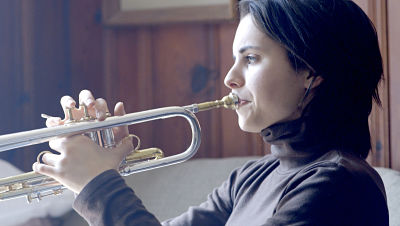 Andrea Motis is a silent trumpeter, an association of ideas difficult to combine. Her way of moving through a world where fame is more precious than the professional success. This is the intimate and full of emotions of a unic and unrepeatable moment story, that moment full of vertigo that intoxicates us just before making a big leap into the unkown. A film about life changes, doubts, fears, contradictions and jazz, lots of jazz.
---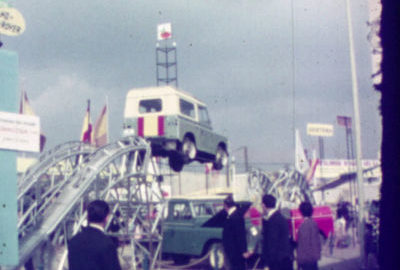 If turning 75 is exciting for a person, for an institution like firaReus it is a tremendous pride. Fira de Reus is a clear example of the entrepreneurial and commercial character of the village and their fellow citizens. The documentary, based on footage, describes seven decades of this project with testimonies and portraits of the market during its editions.
---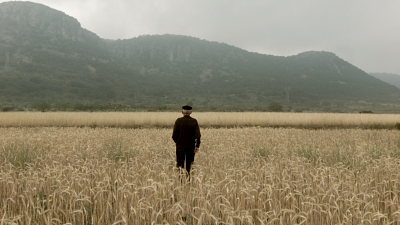 In the middle of the Civil War, and with the front still far away, the inhabitants of four tiny towns of Castellón see three planes appear on the horizon. Some children start to say hello, adults look at them with innocence and curiosity. But the planes maneuver, they crumble and bomb houses, churches and city councils. They kill 38 neighbors. They never knew who was responsible. Until now.