Memorimage and Wine is a unique experience. An opportunity to participate in a documentary and wine pairing workshop. An activity designed to be enjoyed in group, where new sensations will be experienced which won't leave anyone indifferent.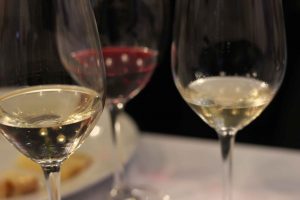 In this 2-hour session carried out by a sommelier and one of the festival's programmers, participants will have to pair 5 wines with 5 of the documentaries that will be screened at Memorimage Festival.
After watching 5 documentary clips, attendees will have to match each film with one of the selected wines. A game that will test participants, who will enjoy a new way of getting closer to the documentary world through the senses.
Presented by
Daniel Jariod, Art Director of the festival
In order to sign up for this activity, please, fill this form out. Thank you!
Free access / Limited seats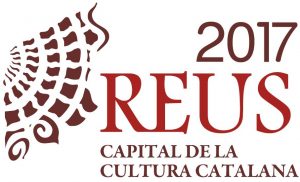 Friday, 22nd of December at 7 p.m.
Museu de Reus – Espai Plaça de la Llibertat