MEMORIMAGE 2017 JURY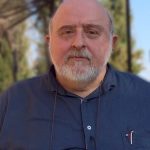 Jom Pàmies: Journalist and co-founder of the weekly "REUSDIARI". Under the nickname JOM he has published graphic gags both in generalist and specialized press. Cinematographically, he has demonstrated a strong dedication on the Cineclub of the Centre de Lectura.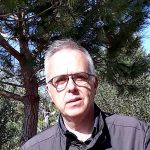 Jordi Segú: Script writer and TV producer. He directed the documentary about the writer Manuel Vázquez Montalbán, "Calidoscopi Montalbán". He also was the Director of content and Head of realization of the documentaries about Catalan culture for the website culturcat.cat.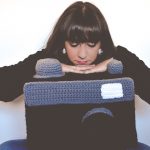 Laia Solanellas: She studied marketing, but works as a journalist and photographer. Head of photography in delCamp.cat group. She has also published in numerous national, statal and international media. She combines writing and photojournalism in her work. Winner of the Second Prize of Fotografia Castellera 2016.
CINEMA-RESCAT JURY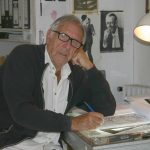 Jan Baca: Architect and amateur filmmaker. He has often participated in UNICA competition (Union Internationnale du Cinema Non Professionel). Member of the Council of Secció de Cinema i Vídeo del Centre Excursionista de Catalunya association.
Raül Contel: Author of numerous shortfilms. He has written and directed theatral shows and has given seminars about cinematographic language. Member of the Council of Cinema-Rescat association.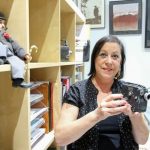 Encarnació Soler: Doctor in Art History. President of Cinema-Rescat association. She's an expert in recovery and research on Catalan film heritage. Usually participates as a jury member on different cinema events.