J U R Y  M E M O R I M A G E   2 0 1 9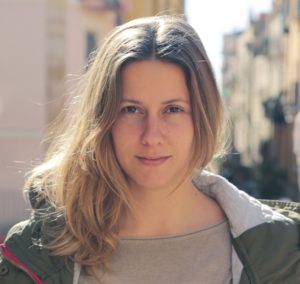 MARIA ROIG (Tarragona, 1982) Teacher, script and director. Licended in "Scienze e Conservazione dei Beni Culturali Storico-Artistici" with honors at University of Marcerata (Italy), with the thesis ""From the drawer to the screen. Memories, practices and preservation of family cinema". Her thesis and the practices in the archive of Home Movies, Archivio Nazionale del Film di Famiglia of Bologna is linked in the documentary cinema where she has directed documentaries and written scripts. Actually, she works int the documentary world, teaching literary creation and wirtting theater.
PILAR SANS D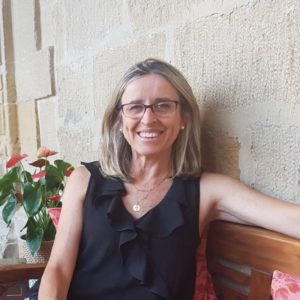 egree in Classical Dance by the Conservatory of Madrid, Teacher Certificated Rad of London. Licenced in Psychology, specializing in Educational Psychomotor ans Physical Education Teacher. Currently, director and theacher of Classical Dance and Claque of School of Dance and Performing Arts "Artis", founded in 1947 in Reus and authorized by the Departament of Education of the Generalitat of Catalonia. President of Dance Coordinator in Reus and the Deixlac Claqué Association.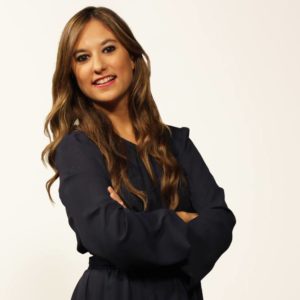 SÍLVIA SAGALÀ ROCA (Reus, 1987) Journalist. Actually she is the director of the Casa Navàs de Reus, where she manages the cultural emblem of the city. She had experience in the audiovisual sector after having worked for six years at Canal Reus Television. In this medium she directed and presented the magazine "Today for tomorrow", and was responsible for the culture of the channel and collaborated on multiple ocasions with La Xarxa. During these years she presented several events. She also served like a editor in the field of culture and leisure of Surtcasa.cat Camp de Tarragona. She started his professional work at Punt 6 Radio de Reus and collaborated with Reusdigital.cat.
J U R Y   C I N E M A  – R E S C A T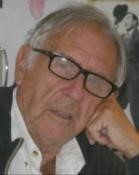 JAN BACA Architect and amateur filmmaker. He has often participated in UNICA competition (Union Internationnale du Cinema Non Professionel). Member of the Council of Secció de Cinema i Vídeo del Centre Excursionista de Catalunya association.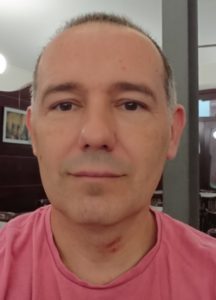 MARÇAL MORA.Professor and director of video. Belong to the management board of cineclub of Fotofilm Calella, El Garbi de Malgrat de Mar and El Centru d'Arenys de Munt. He worked as movie editor in feature films. He organizes 3D operator workshops.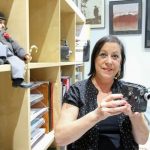 ENCARNACIÓ SOLER. Doctor in History of Art. President of CINEMA-RESCAT. Expert in the recovery and investigation of Catalan cinematographic heritage. Member of the jury of several film competitions.