Memorimage Closing Ceremony will start one hour later.
NEW DATE: SATURDAY 11th of NOVEMBeR at 22H TEATRE BARTRINA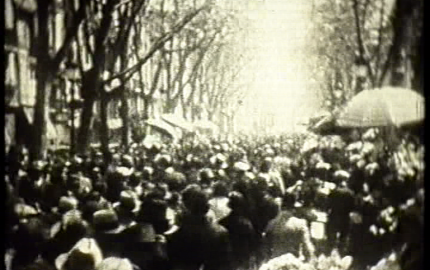 In the year of the cultural capital, Memorimage wants to highlight the value of the audiovisual heritage by selecting 3 audiovisual pieces for the Closing Ceremony. During this ceremony, we will also be able to meet the winners of Memorimage 2017's Awards.
The fitness tracker will use this data to give you an accurate reading of the calories https://www.topspyingapps.com/ burnt over time.