Tickets and registrations
Opening and closing ceremonies: Free entry
You must preveously confirm your assistance to Rosa Mari cultura@reus.cat or through the phone number 977 010 228 from 11:00h to 14:00h
Screenings: Free entry.
Memorimage and wine registrations: You must sign up in: https://memorimage.reus.cat/ from the 19th of October
Workshop registrations: info@memorimage.reus.cat
Spaces
Teatre Bartrina
Screenings and information point
Plaça del Teatre, 1 Reus
Information point during the Festival from 11h to 14h and from 17h to 21h
Centre Cultural Castell del Cambrer 
Screenings and information point
Plaça del Castell, 4 Reus
CIMIR
Professional seminar and workshops
Jaume Vidal i Alcover, 6 Reus
---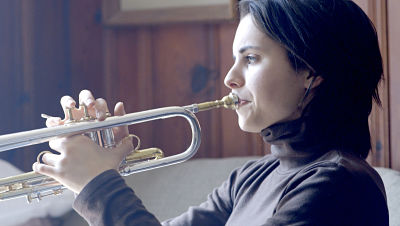 Andrea Motis is a silent trumpeter, an association of ideas difficult to combine. Her way of moving through a world where fame is more precious than the professional success. This is the intimate and full of emotions of a unic and unrepeatable moment story, that moment full of vertigo that intoxicates us just before making a big leap into the unkown. A film about life changes, doubts, fears, contradictions and jazz, lots of jazz.
---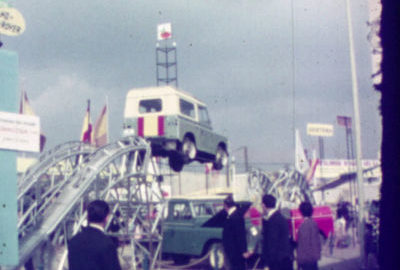 If turning 75 is exciting for a person, for an institution like firaReus it is a tremendous pride. Fira de Reus is a clear example of the entrepreneurial and commercial character of the village and their fellow citizens. The documentary, based on footage, describes seven decades of this project with testimonies and portraits of the market during its editions.
---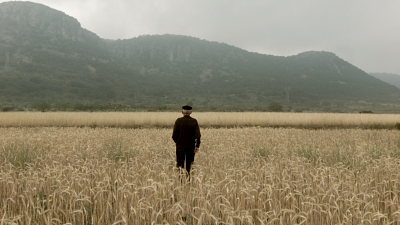 In the middle of the Civil War, and with the front still far away, the inhabitants of four tiny towns of Castellón see three planes appear on the horizon. Some children start to say hello, adults look at them with innocence and curiosity. But the planes maneuver, they crumble and bomb houses, churches and city councils. They kill 38 neighbors. They never knew who was responsible. Until now.